Excursion destinations around Guarda
The region of Graubünden presents itself extraordinary, varied and versatile.
Countless activities around our Meisser Resort guarantee dreamlike vacation moments that will be remembered. But that's not all, the already wide range of leisure activities is expanded with numerous excursion destinations: historical castles and palaces bear witness to an eventful past, spectacular railroad experiences lead through the beautiful Swiss Alps and the Swiss National Park delights with impressive natural wonders. Don't miss the old custom "Chalandamarz", when the boys of Guarda drive out the winter with loud bells on March 1st.
Schellen-Ursli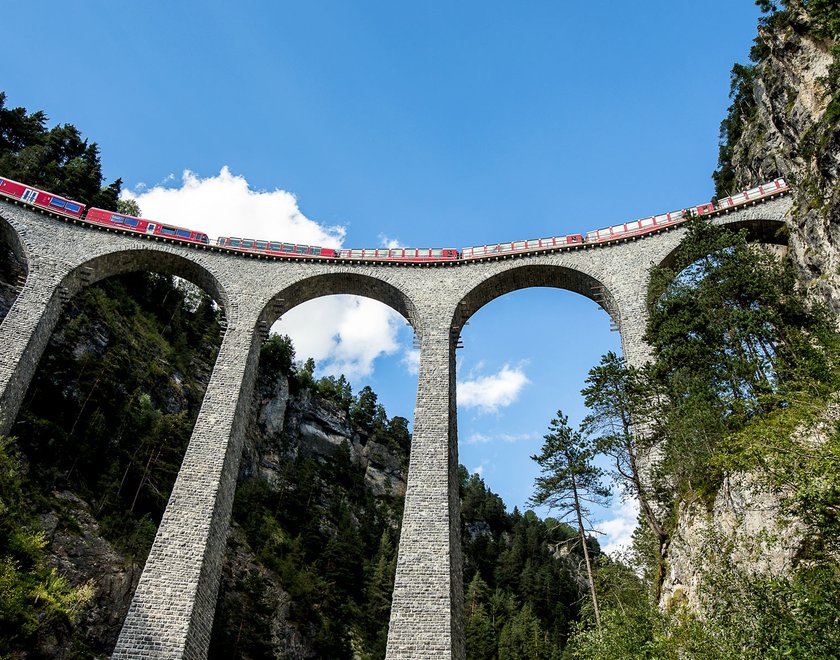 Railroad experiences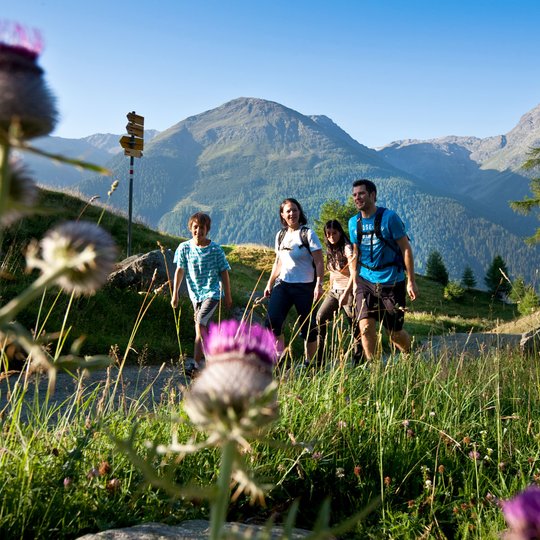 Family Vacation
Leisure time in the Engadin
Exciting activities during your vacations in Guarda
Region & Culture
National park