Summer vacations in Graubünden
The world belongs to the discoverers.
And there is one of the most diverse regions in Switzerland to discover.
The imposing mountain world satisfies the hunger for movement: sheer endless hiking trails, varied mountain bike trails, challenging climbing routes and countless meters of altitude transform the Engadine into an inexhaustible adventure playground for ambitious hikers, extreme athletes and active vacationers. Discover the most beautiful vantage points, rugged mountain peaks and the most rustic alpine pastures during your vacations in Guarda.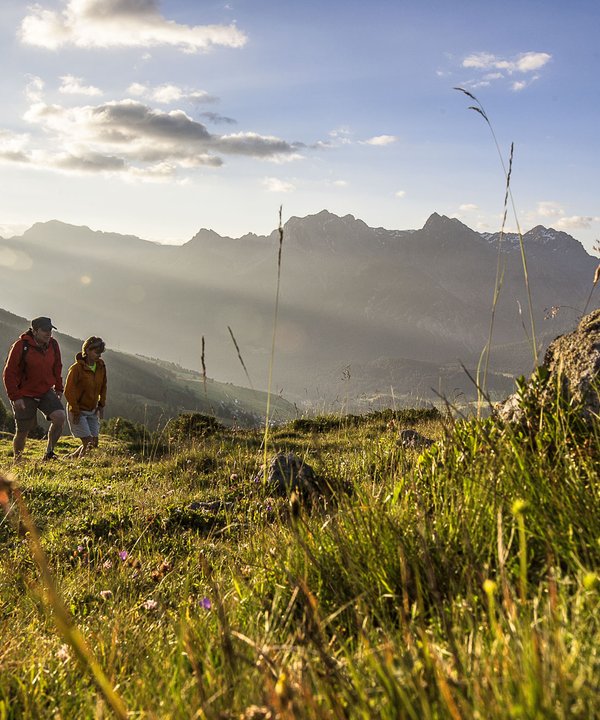 Hiking
National park
Boundless freedom
Summer nature experiences in Guarda in Switzerland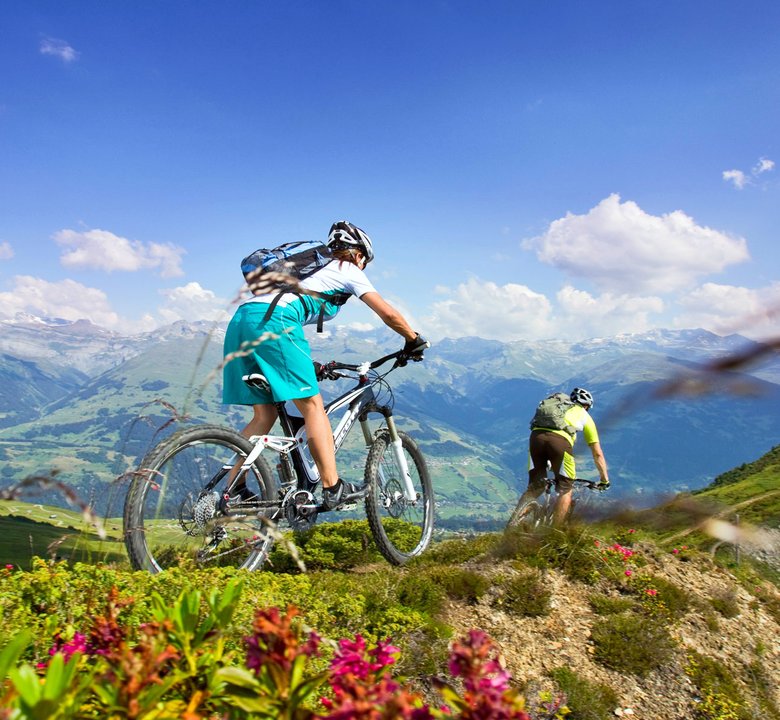 Bike & E-Bike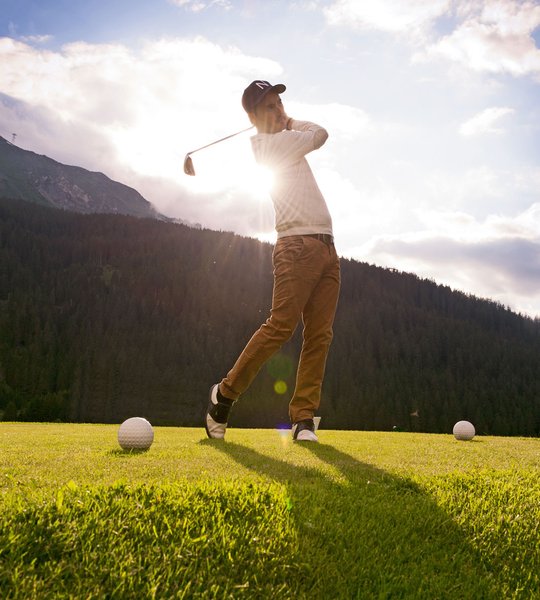 Ski tours & more
Boundless freedom
Summer nature experiences in Guarda in Switzerland